Purchase an instant gift card today! 

Welcome to Relaxation Place  
"Bringing you back to balance"
            2 Summit Park Dr, Suite 125

                   Independence,Oh 44131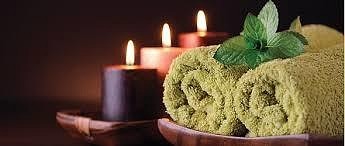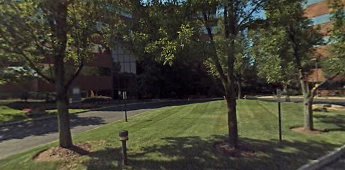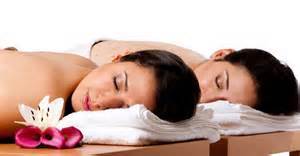 Click here for our workshops schedule
Click on the image to find out more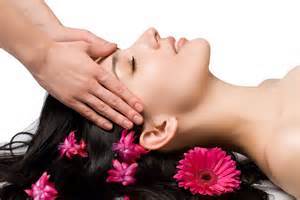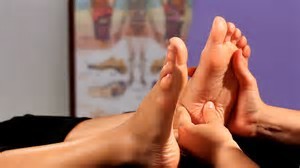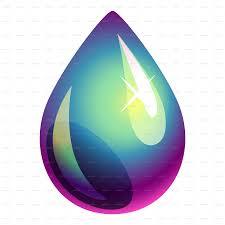 Couples Massage by Appointment only.

Starts with a calming essential oil foot soak, followed by an hour relaxation massage along with 

complementary foot reflexology during the session plus hot towels to relax and soothe...
$150.00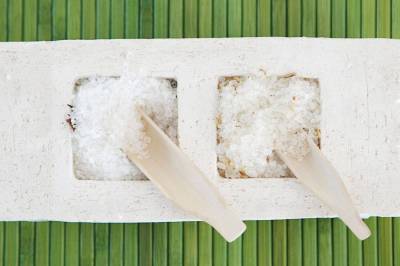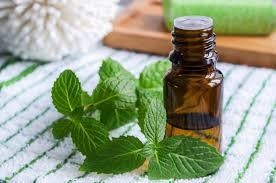 Wednesdays April  11, & 18, for a Free introduction to Essential oils /Beautifully Annointed

Location: 2 Summit Park dr, suite 125 R&R Time Education & Wellness Center
Ionic Foot Bath Detox 

$38.00 

​$30 minute session